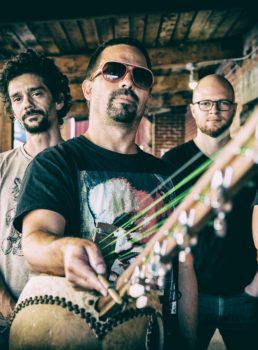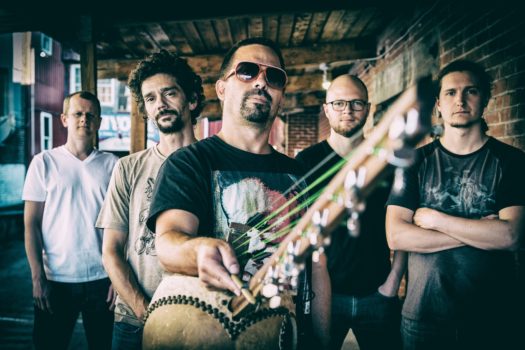 In addition to playing percussion in Phish bassist's Mike Gordon's band and until recently in Rubblebucket, Craig Myers leads a world-music ensemble dubbed Barika, a name taken from an Arabic word that in West Africa is used for giving praise and thanks. A master of the West African string instrument the n'goni, which he studied in Mali, Myers blends danceable African rhythms with a powerful horn section. Bold and catchy, this is "world music" that avoids the lite-reggae cliches the genre is often saddled with.
The band just announced their third album When The Time Comes, and, judging by the two songs they've released thus far, it could be their best yet. The songs show world music as it should be, focusing on a particular region while not being so tied to tradition that they can't bring in music from other places. "Banni" is a chanted invocation with American soul horns that sounds like the Dap-Kings in the Middle East, while "Gotta Be Another Way" brings a little bit of Italy into Africa by channeling Ennio Morricone's spaghetti westerns.
Listen to the two new songs below, then preorder the album at Bandcamp.
Click here to discover more of the best new world music in Vermont.