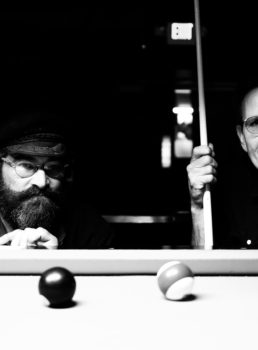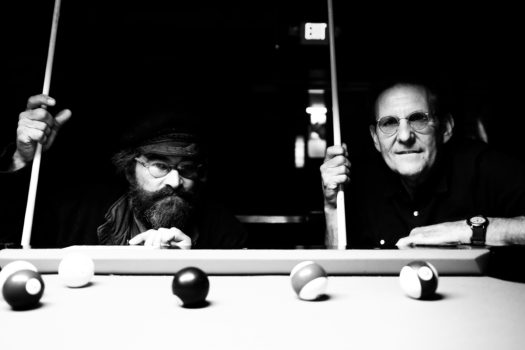 Russ Lawton and Ray Paczkowski have been members of the Trey Anastasio Band for over a decade, but with Anastasio busy on Phish's never-ending tours, they may have some free time on their hands. The duo has recorded their debut album as jazz-funk duo Soule Monde, Lawton on drums and Paczkowski on Hammond B3 organ. And from the sound of the first two songs they've released, Must Be Nice is a corker.
In Haitian Creole, "soule monde" translates to "smashed world" (the title of their first EP), though the moniker is sort of a coincidence – "Soule" is Lawton's middle name while "Monde" comes from Paczkowski's first name Raymond. "Smashed world" makes a good description though. While there are definitely world-music rhythms in the mix here, they're smashed with funk, jazz, and far-out soul. Like Booker T. jamming with Ginger Baker, Paczkowski and Lawton make instrumental music of the most exciting sort.
Check out two songs from the album below. True to its name, "Rocket" is a heavy blast of aggressive jazz fusion while the funkier "Influence" comes with an adorable video of child versions of the duo – heavily bearded children, in one case.
Bonus: Watch Soule Monde perform several of the new tracks live at a recent public radio session. They should have entered the Tiny Desk Contest! Plus, a jam session with Anastasio.
'Must Be Nice' comes out March 3rd. Preorder it at Bandcamp.
Click here to discover more of the best new soul music in Vermont.