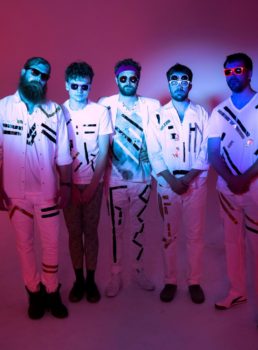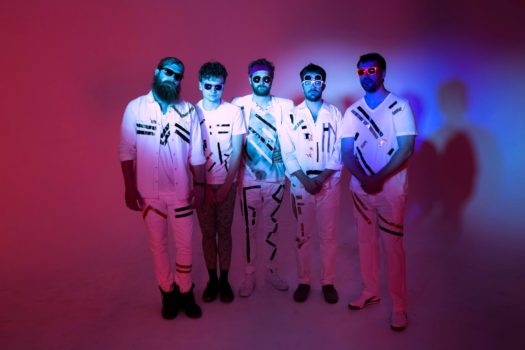 We named Madaila's "Secret" the Second Best Song of 2016. "Realization," off the same album Traces, is almost as good. Though Traces can get spacey and psyched-out at times, both tracks showcase the new-wave pop songwriting chops of frontman Mark Daly, a man who knows his way around a catchy hook.
The band just released a new music video for the track, taking over Burlington, Vermont costume shop Old Gold for a fashion show. It's the biggest thing that's happened to musical thrift shops since Macklemore. And if the video's intro music sounds appealing, it appears to be a MIDI version of one of Madaila's other great songs, "Give Me All Your Love".
Watch the "Realization" video below. (via Live for Live Music)
Click here to discover more of the best new pop music in Vermont.