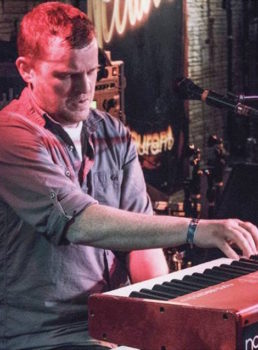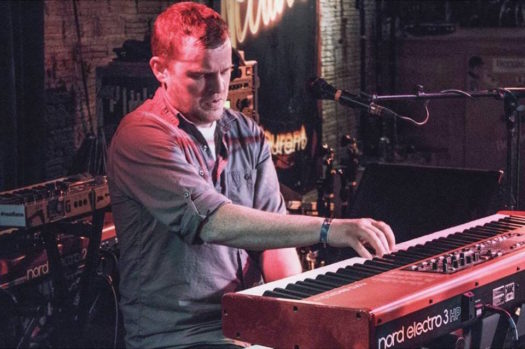 In 2008, as many people were suddenly finding themselves unemployed, a dream job landed in Peter Burton's lap: Director Of Animation Development at the Fox television network. He would be charged with finding the next Family Guy or The Simpsons.
A daunting task for anyone, and Burton, by his own admission, wasn't really qualified. An old friend had pulled some strings, and Burton found himself quitting his law firm clerical job in Philadelphia and moving to Los Angeles with his girlfriend. "I was in way over my head," he says now. "Some days, I felt great about my job. Other days, I felt nauseous and my palms dripped sweat, my heart pounding through my chest at every meeting."
As if he didn't have enough cause for anxiety already, his boss would tell people Burton had worked on South Park for three years before coming to Fox. "Everyone who met me – agents, actors, writers, producers, animators, co-workers – asked 'How was it working on Southpark?'" Burton recalls. (He spells "Southpark" as one word, underlining the fact that, yeah, he never worked on South Park.) He says he felt "like a complete fraud" trying to back up his boss's lie.
When it expired, his Fox contract was not renewed. He felt he'd done a good job finding promising animators, but didn't have the skills or connections to navigate the Hollywood corporate world. His dismissal triggered a downward spiral of anxiety. "I felt like a complete failure," he says. "I had no idea how I'd put myself back together." He worked at a deli, tried writing a screenplay, and finally became a stay-at-home dad when his daughter was born.
Sitting at home with an infant all day, he grew bored. Finally, he says, "I decided that my time between naps should be put to good use and, thus, song-writing became a veritable addiction. It was a way to focus my attention, to dream about strange and wondrous stories I'd been ruminating on for years, to escape daily monotony, and to elevate my heart rate thinking about a crowd singing my song back to me."
All of which is a longwinded introduction to the reason we're writing about Burton here: a wonderful new song he recorded for a new live compilation. It's called "Able to Breathe," and it appears on the collection WBKM Live from Robot Dog, curated by Vermont music expert Tim Lewis from songs recorded for his radio show. There's a lot of loud rock and roll on the album, including bands we've covered here: Clever Girls, Eastern Mountain Time, Zeus Springsteen. And amidst the noise, Burton's simple piano ballad instantly stood out.
"I can't live this thing alone, I waited way too long to grow," he begins. The song takes indirect inspiration from his (mis)adventures out west. "The first verse is about taking too long to really get serious about going after your dreams," he says now. "I let fear get the best of me, but if I kept working at it, then maybe I'd live a life I thought was out of reach."
Burton lives in Vermont now, working at the university hospital, raising his kids, and hoping to record the dozens of songs he's amassed over the years. It's a less glamorous life than being a big shot at Fox. And, he says, a much happier one.
Download the full album 'WBKM Live from Robot Dog' for free at Bandcamp.