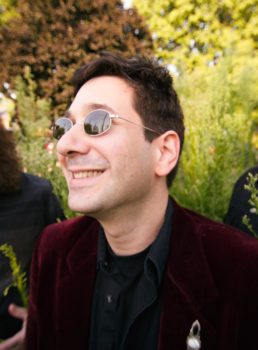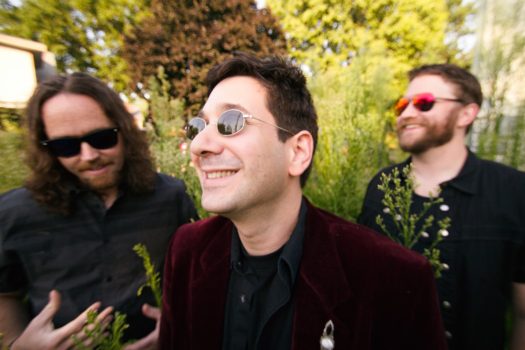 Zeus Springsteen doesn't sound much like their namesake. A more apt mythological moniker might be Death Cab for Zeusy, or perhaps R.E.M.ortal (pronounce it like "immortal"). On their self-titled debut, the band piles hook upon hook, harkening back to the jangliest days of college rock. It's full of funny lyrics like "I'm double-fisting antidotes for the common cold / and for growing old and bitter," but the goofiest title of the bunch addresses a more serious topic – sort of. It's a song about a robot avenging sexual assault. They christened him Joey, but I've taken to calling him R2MeToo.
Don't think the song "Joey Is a Robot" isn't still funny as hell though. Take this verse:
Joey is a robot
The principal died at dark
All the fascist bodies torn apart in the park
Sweet justice is his fuel
He'll storm the vestibule
"There's an element of wish fulfillment to it," says songwriter Chris Farnsworth. "You see all these women getting fed up and calling out all the bullshit they deal with – they're trying to cut away diseased parts of our society. In our version, they just make a killer robot."
Like "Joey Is a Robot," the album blends humor with pathos buoyed by an endless series of catchy hooks. Calling it one of the year's best seems like faint praise right now, but I expect I'll say the same come December. Stream the aforementioned track and another highlight (the song with the "common cold" line) below, then buy the full thing at Bandcamp.
Click here to discover more of the best new indie rock in Vermont.