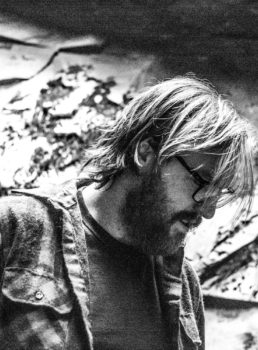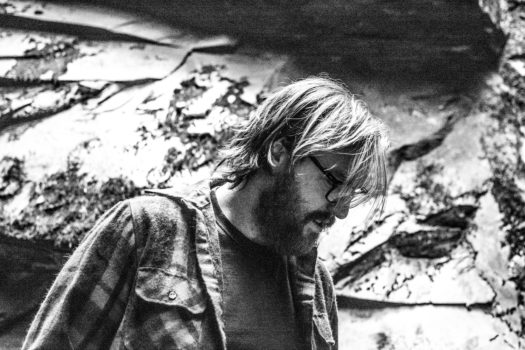 All those artists supposedly "saving" country music often do so by bringing in non-country elements, from Sturgill Simpson's psychedelia to Kacey Musgraves' disco flair. But on new single "Different Tomorrow Night," Eastern Mountain Time saves country music by playing the genre right down the middle. Songwriter Sean Hood describes Eastern Mountain Time as only a "sorta-country band," but on this track (and on my favorite song from his last album), he leaps all the way in.
A cry-in-your-beer weeper that George Jones could have sunk his teeth into, "Different Tomorrow Night" chronicles Hood's breakup over appropriately mournful harmonica and slide guitar. I picture the sad single cowboy in the The Blues Brothers when they're singing to couples at the roadhouse: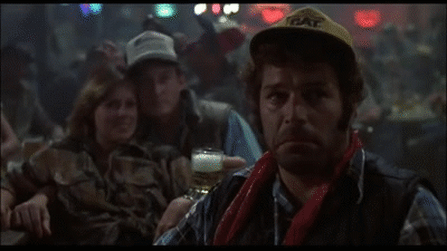 "It's a song that was inspired by a messy break-up and some of my unhealthy efforts to keep an exhausted relationship from crumbling," says Hood. "The story I tell in the song, which is about an ex showing up at my house and then passing out drunk in my bed while I sleep on my own floor, isn't something that actually happened. But it's a lot like a lot of little things that did happen during that long-winded break-up. I wanted to tell a story that would capture how simultaneously hopeful and pathetic I felt in those moments."
Watch the video for "Different Tomorrow Night," directed by Kayhl Cooper, below.