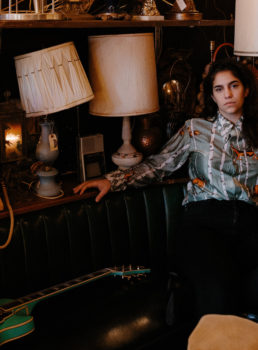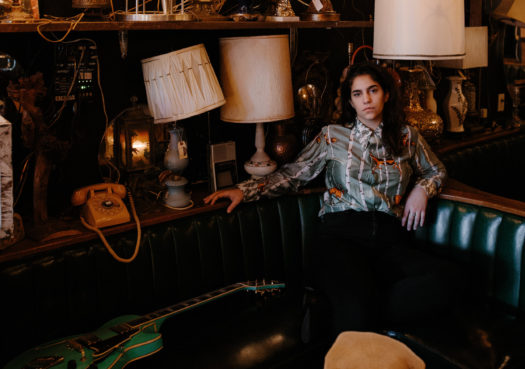 Romeo and Juliet has inspired many songs over the years, the Dire Straits hit first among them. The latest addition to the canon, simply titled "Romeo," comes from Vermont singer-songwriter Sabrina Comellas on her debut EP. Despite Comellas' serious background in Shakespeare (she graduated from Emerson in 2017 with a theater degree), her Romeo and Juliet song doesn't actually center on either character. She narrates from the point of view of an invented third party looking to the doomed duo for answers. The unnamed protagonist, a hopeless romantic removed from the Elizabethan trappings, offers a relatable way into the narrative and avoids the song becoming a sonic CliffsNotes.
"I imagined, as an outraged romantic, what it would be like to wallow with the king of heartbreak himself," she says in an email. "Romeo and our narrator have a very similar character arc and a lot they can learn from each other. The purpose of the song wasn't to revisit the tragic experience of Romeo and Juliet, but instead use their story to question our narrator's position."
Still, Comellas' theater background shines through, with offhand references to moments in the play that someone who read it once in high school might not remember (shoutout to Count Paris). But even if you know nothing about Romeo and Juliet beyond the parts Titanic cribbed, the gorgeous melody and Comellas' big belting-to-the-Globe-balconies voice – she was recently nominated by Seven Days for "Best Vocalist" – will draw you in.
Listen to "Romeo" below, and buy Comellas' debut EP Sabrina here. She's also been nominate by Seven Days for
Check out more music from today's best singer-songwriters in Vermont here.