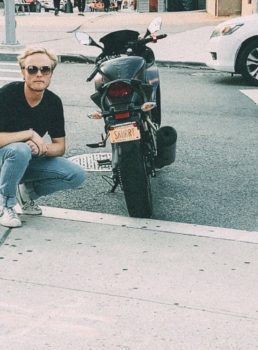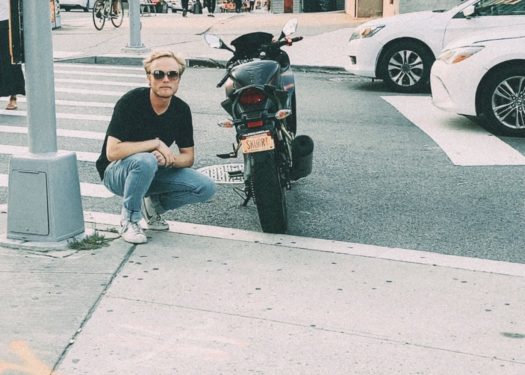 Charlie Hill's band Bison was one of the best new post-punk band of recent years. But since their untimely demise last year, he's moved onto other genres. His solo project Chazzy Lake looks forward – while looking much further back.
A far cry from post-punk, his new single "Not Afraid Of Your Crying Eyes" channels Roy Orbison – and not just with a telling keyword. Though Hill doesn't have Roy's deep voice (who does?), the song's jangly sound and soaring melody line recalls the blends of country and pop that Orbison and some other Sun artists were stirring up at the dawn of the rock era. But, despite echoes of the '50s, "Not Afraid Of Your Crying Eyes" may actually be less retro than his post-punk band. The 26 year-old Hill veers well clear of any nostalgic trappings by melding these influences with a modern lo-fi production. A haze hovers over everything, drawing from much more recently-minted genres like bedroom pop and chillwave.
"The song was inspired through an experience in a recent relationship where my partner and I were having trouble communicating about certain insecurities and fears regarding each other," he writes in an email. "The song is me trying to express that I am here to take anything for you… I'm hoping that the song transcends meaning past relationships and more towards empathy and compassion towards others in general."
Listen to Chazzy Hill's "Not Afraid Of Your Crying Eyes" below.
Click here to discover more of the best pop music from Vermont.