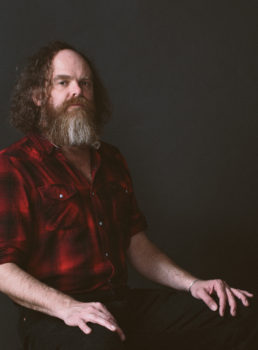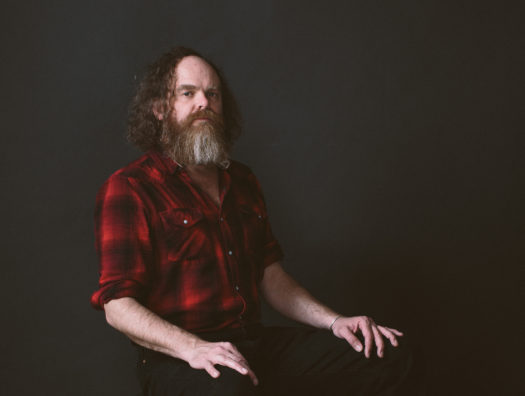 Two years before releasing "Don't Let the Darkness In," Anders Parker worked with Jim James, Jay Farrar, and Will Johnson to record an album of unheard Woody Guthrie lyrics (still enough left over after two Mermaid Avenues, apparently). One wonders if diving deep into Woody's work affected the veteran artist's own songwriting.
"Don't Let the Darkness In" is far lusher and more produced than a Guthrie recording, but it shares with the folk icon a direct melodic simplicity. And though it's perhaps not capital-p "Political" like a Guthrie song might be, these days a chorus avowing to not let the darkness in, not the demons win seems like an act of political self-care.
Parker didn't intend it it that way; his album There's A Blue Bird In My Heart came out in 2014, at a very different historic moment (I looked it up: the day the album came out, Trump was exactly 365 days away from declaring his candidacy). But good songs can transcend their creators' intentions. Guthrie's words still resonate fifty-plus years after his death, after all. A song like "Don't Let the Darkness In" could help carry you through the hardships, electoral or otherwise, for a long time to come.
Check out more entries in our month-long series on The Best Songs of the 2010s.