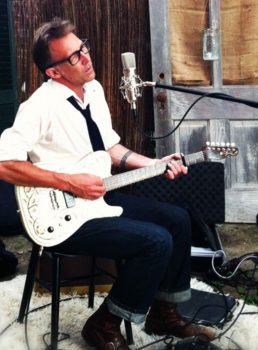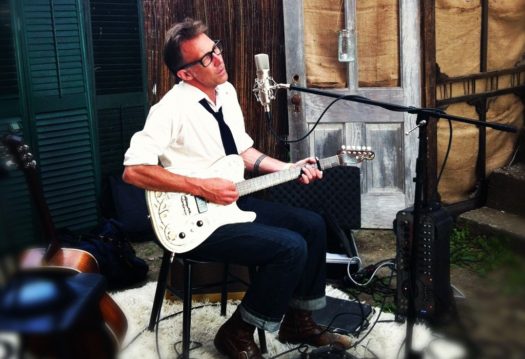 The only live recording on this list, Brett Hughes' "Sweet Little Bird" has yet to be released on a studio album. The version I've been playing for the latter half of the decade I ripped from a Vermont Public Radio session video. I hope to replace it with a higher-fi studio take one of these days.
Other than aforementioned audio fidelity (the radio station did a fine job recording it, but we're still talking about an MP3 ripped from a YouTube video), I hope the eventual studio recording sounds exactly like this. Hughes' seven-piece backing band takes care not to overwhelm a song as small and fragile as its titular character. Only duet partner Kat Wright takes center stage, lending her powerful country-soul vocals to counter Hughes' understated drawl.
Until he releases a studio album that's been long-awaited in his home state, this live video will more than suffice. It starts with "Sweet Little Bird," but keep it rolling for the two other great songs that follow.
Check out more entries in our month-long series on The Best Songs of the 2010s.