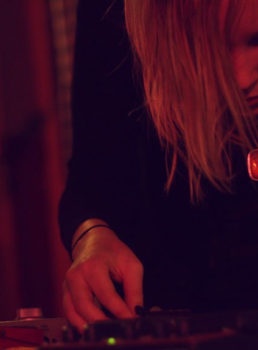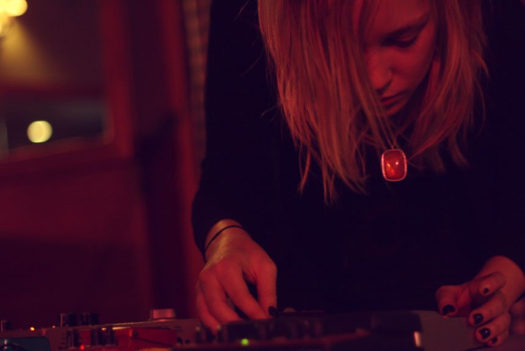 Bullfighting seems an odd metaphor for love, but Alexandria Hall makes it stick in her mesmerizing dream-electropop song "Matador." Take the opening lines: "It's not the red. I can't see it. All I see is you." Right off the bat, the bullfighting comparison works better than expect – plus you learn some zoology (did you know bulls are colorblind to red? The cape hue is purely for the spectators).
Hall explained the song thusly after it came out in 2011:
"Matador" is a glimpse at love as the game or sport or chase. In the song, the matador exercises more control over the situation, while the speaker, the bull, is the passionate, even desperate one, hurling herself at him despite love's lances.
But the matador is in danger, too. So while it may seem like the bull is the "victim" of love, they're both in this turbulent, dangerous, but showy and appealing zone. It's this kind of chaotic but necessary ritual. It's anxiety and anticipation … the drum machine's urgency or the bass line's hesitance.
I'll admit I didn't even know the bullfighting lyrics until looking them up for this post, so enveloping is the music Hall wraps around them. All self-produced, it's like Disclosure meets Mazzy Star. She's since retired tooth ache. and moved on to a new project she's dubbed Beth Head.
Warning: The video, filmed at a real strip club-bowling alley combo in Vermont, is somewhat NSFW.
Check out more entries in our month-long series on The Best Songs of the 2010s.