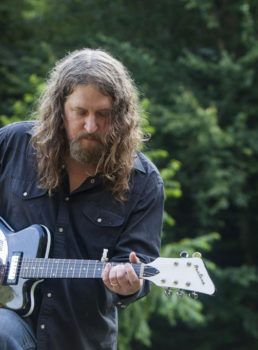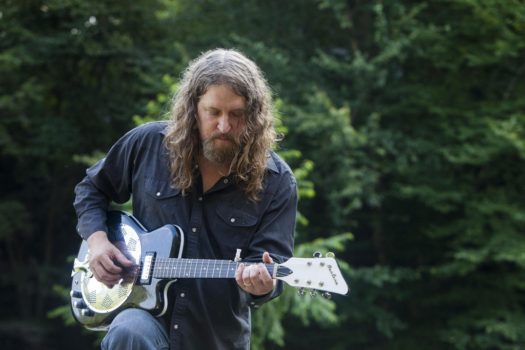 In anyone else's hands, the "bojotar" might be a pricey parlor trick. The inventor of this hybrid instrument, Vermont singer-songwriter Bow Thayer, combined a banjo, resonator guitar, and electric guitar into one axe. But this is a far cry from one of those one-man bands busking in the subway with some ramshackle contraption strapped to his back. The bojotar doesn't look or sound particularly strange, but it gives Thayer a twangy slide/picking combo impossible to achieve with a traditional instrument.
He eventually got a guitar company to make them properly (they appear to be sold out now) and wrote "Lympus" on the company's prototype. The song's a spooky traveller's tale steeped in folklore; it could be hundreds of years old if it didn't make references to meth labs and King Arthur Flour. Bow worked with Levon Helm before his passing and that Band lineage comes through powerfully here. Someone get Robbie Robertson a bojotar.
Check out more entries in our month-long series on The Best Songs of the 2010s.