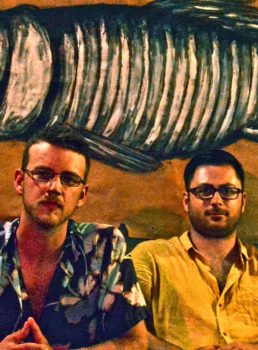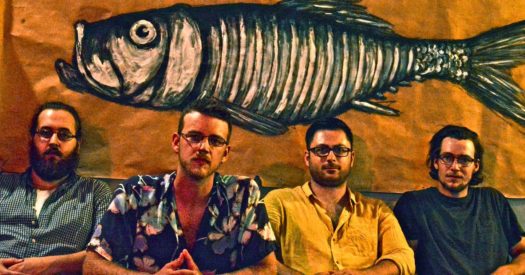 Though this band hailed from Vermont, you'd be forgiven for guessing they came out of Austin's famous psych-rock scene. Loud and droney, they channel the likes of that city's Black Angels or, from just north of their own state's border, Montreal's Besnard Lakes. "Head Out" caps out at 3:38, but one can imagine a song like this stretching to three or four times the length live.
Crater Lake only released a single EP in 2015 and appears to have left little other footprint (it took me ages to even track down their long-defunct Facebook page). Hopefully these four are still getting psychedelic somewhere.
Check out more entries in our month-long series on The Best Songs of the 2010s.