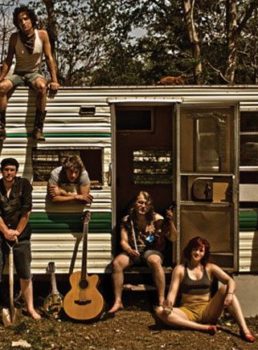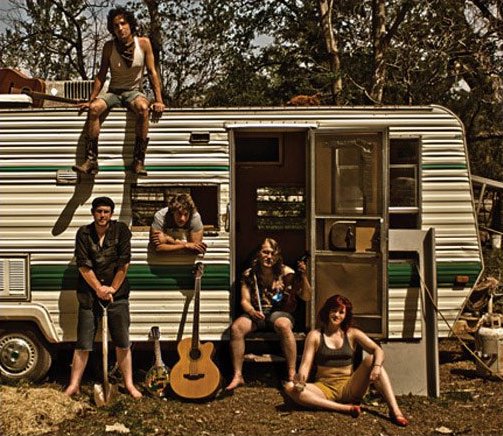 The song titled "I Don't Want to Go to Heaven" comes off an album titled Bury Me Not. Sensing a theme here? A lot preemptive belligerence about their postmortem affairs, especially given that all Pariah Beat's band members appeared to be in their 20s at the time.
But the thematic links run deeper than six feet under. All the quintet's song titles sound like blues or country standards off some old Alan Lomax collection, and the fiddle-and-guitar music holds tradition just as close. "I Don't Want to Go to Heaven" brings an old-time hootenanny feel to a newly-written song.
Perhaps their morbid attitude was prescient: eight years after this song, the band is indeed dead. But they found life after death, in a new offshoot, the equally honky-tonkin' Western Terrestrials.
Check out more entries in our month-long series on The Best Songs of the 2010s.