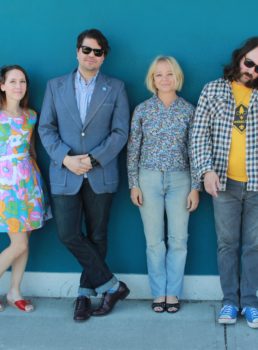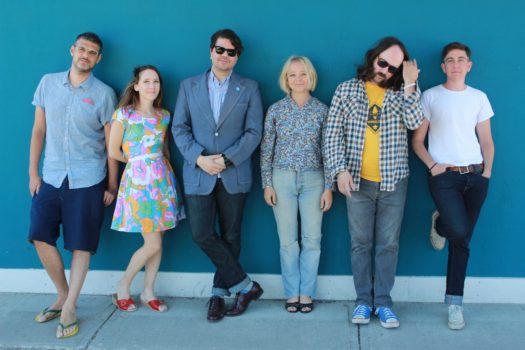 As a former New York City resident, I can think of few neighborhoods I'd rather live in than the Upper West Side. Old money and overpriced, overprecious grocery stores every block – no thanks. But the Smittens' gloriously catchy indiepop song almost makes the UWS appealing.
It's not really about the Upper West Side, of course, but what it represents: ambition, upward mobility, making a change. To quote a famous family that went from the outer boroughs to the Upper East Side: movin' on up. This charming paean to self improvement mixes all this in with silly nonsense phrases, and the occasional glimpse of darkness peeking through the pep (witness the chipper "I don't want to live at all!" closing sing-along).
If the Smittens were based in New York, they probably would live somewhere young and trendy like Greenpoint or Bushwick. But they might still dream of living the good life on the Upper West Side.
Check out more entries in our month-long series on The Best Songs of the 2010s.