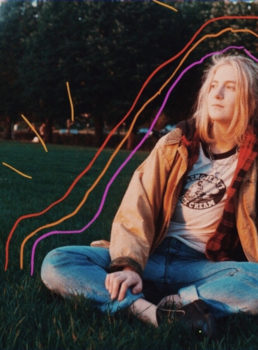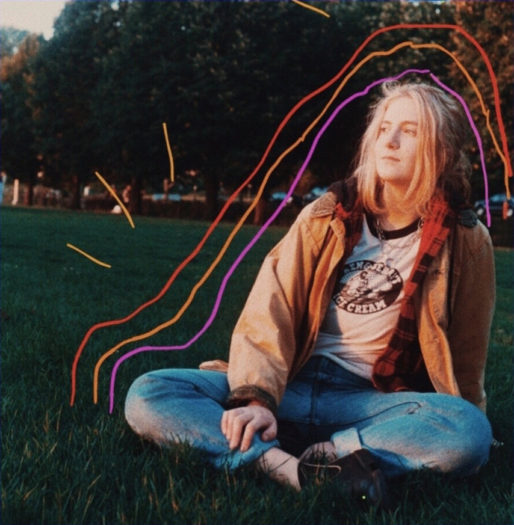 "I don't wanna be fifteen" is the first line on Lily Wade's new album 5teen, and she's in luck: She turns 16 in a few days.
The indie-rock songwriter's chops bely her age. She writes short and snappy songs, filled with hooks and wit and pop smarts, even as the subject matter reflects her own life experiences: high school crushes, grade-grubbing schoolmates, a summer you wish would last forever, etc.
If the lyrics reflect her present moment, though, her influences look a couple decades further back. The obvious Billie Eilish comparison doesn't stretch any further than demographics. Instead, Wade gushes about Sonic Youth and Pavement, even covering a song called "I Want to Be Stephen Malkmus" live. Not only was she not around for Pavement's initial run – she was only six during the band's 2010 reunion tour.
So those mid-'90s sounds often come channeled through other young artists drawing on those totemic influences: Soccer Mommy, Courtney Barnett, Mitski, and Snail Mail. When she performs around her native Vermont, Wade plays a song Snail Mail's Lindsey Jordan released when she herself was 16. Like many of those musicians, 5teen delivers its songs in a relatively simple package. Wade recorded everything in her bedroom, learning to play guitar from the internet and programming the drums and synths on her computer.
But simple though it may be, 5teen shows an ability far beyond her years. It's not just a great accomplishment for a 15-year-old. It's great, period.