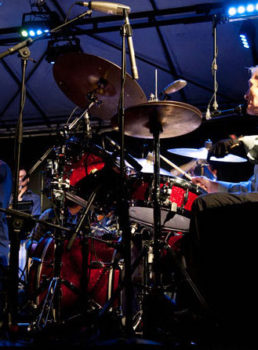 Classic Vermont Albums digs up great records from Vermont's musical past.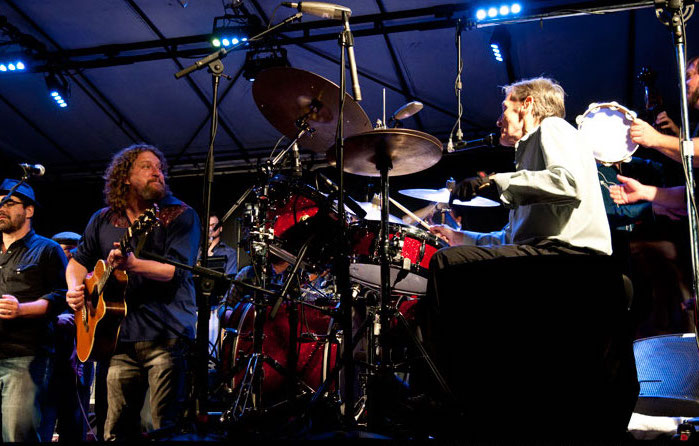 Bow Thayer's Wikipedia page reads like a who's-who of New England's rock and roots scene over the past 25 years. His first Boston-based band Seven League Boots shared bills with Fugazi and Beck. When that band broke up, his new trio Still Home toured with Pearl Jam, who opened for them! "We didn't even know who they were – nobody knew who they were," Thayer told Mountain Times last month.
As the 1990s progressed, Thayer moved away from grunge (as did the rest of the country) and towards Americana and bluegrass, swapping cargo shorts and headbanging for slide guitar and banjo. He cycled through a few bands in that mold – Elbow, Jethro, The Benders, all popular in the New England area – before finally releasing the first album under his own name in 2004. A tight alt-country songwriter had by this point fully replaced the grunge guitarist, complete with mandolin flourishes and references to rivers and conifer trees (literal roots music, in that case). His musical touchstones moved from Nirvana to The Band – though, frankly, he loved the Band even when he was touring with Pearl Jam.
"I was a big fan of the Band," Thayer says today. "During the eighties I was uninspired by the plastic and over-processed music coming through the airwaves. The Band was accessible and still playing around the area where I grew up. I think I used the lyric to 'Life Is a Carnival' as a senior quote in my high school yearbook." Continue reading »