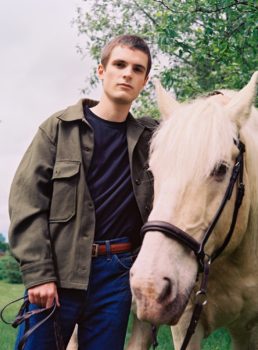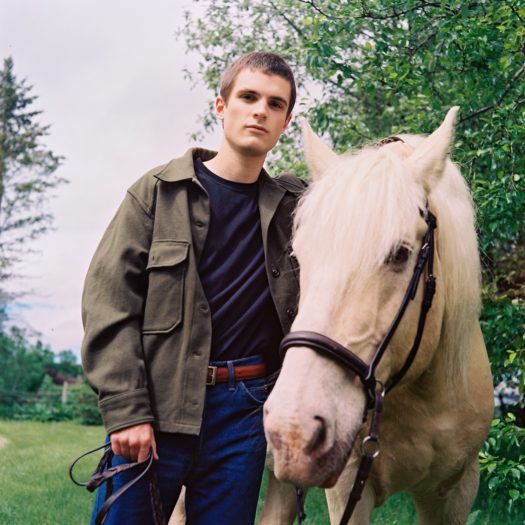 The first thing you notice at Jack Labbe's Bandcamp page – before you even listen to the music – is the odd album description. It begins:
-Be aware that horses are mirrors. If you are angry, they will be difficult or scared.

-Some horses are difficult whether you have a good attitude or not. Sometimes this is genetics, how their mother raised them, or how a human has handled them in the past.

-Trust is everything. If you trust that you can take a wild, abused mustang from pasture and turn it into a well-mannered, happy, trusting show-horse in the next one or two years, then it will most likely happen.
Wait, what? We thought Bandcamp only sold music. They do, and the music at Labbe's page is great, beautifully performed acoustic ruminations on love and loss. And we'll get there. But first, what's the deal with the horses? Continue reading »