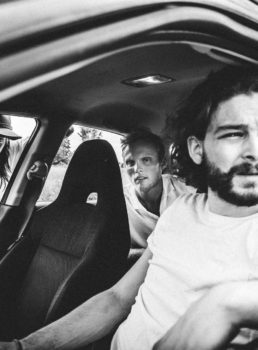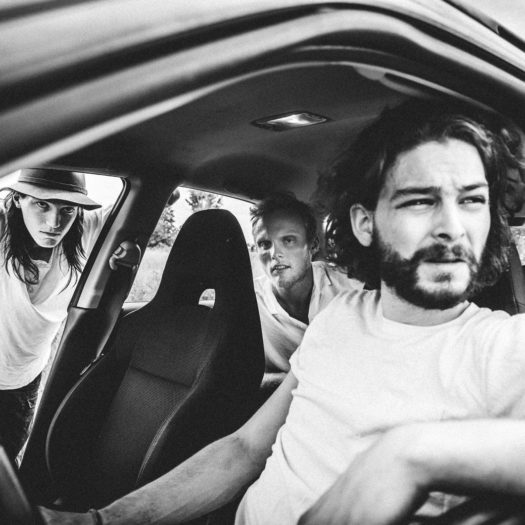 It feel like a million years ago now, but try if you can to remember back to the halcyon days of the 2015 Democratic primary. At one point, due to a DNC security glitch, a Bernie Sanders campaign staffer downloaded some of the Hillary Clinton campaign's proprietary data. This scandal seems quaint compared to everything that happened after, but at the time this was a big deal.
For a week or so, that is. Then the news cycle moved on. But some people didn't get to move on with it.
Singer-songwriter Charlie Hill was not one of those people. But at the time, he was roommates with a Bernie campaign staffer. And while most of America was indulging in schadenfreude, he saw how the episode impacted real people on the inside. With the media and Clinton's people out for blood, the staffer's entire team got summarily fired by the Sanders campaign. Many of them were blameless, but heads had to roll.
The incident inspired Hill's band Bison's rocking new post-punk song "Everything You Say and Do." Lines like "All a sudden they're all laid off, everything becomes undone" and "Everything you say and do has got to be locked down" directly come out of this political drama. Continue reading »