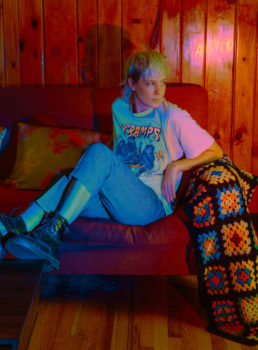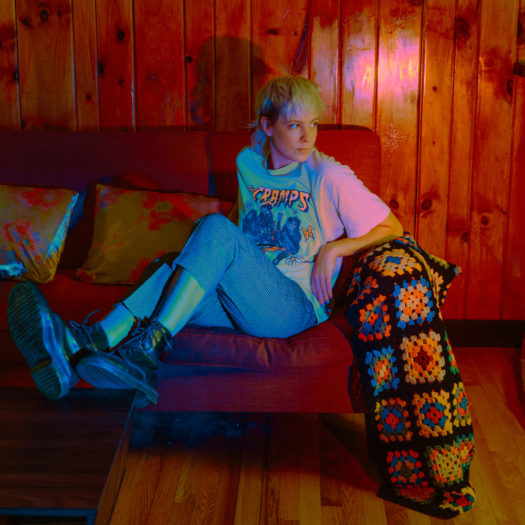 Clever Girls' "Stonewall" is not literally about the Stonewall riots. The lyrics are pretty explicitly about a romantic partner stonewalling you. It's "stonewall" as a verb, not a proper noun. But the title's resonance with an important moment in the fight for LGBTQ+ rights is presumably no accident. The band's entire upcoming album Constellations was partly inspired by frontperson Diane Jean's coming out as queer and gender-nonconforming.
"I wrote Stonewall about the distribution of emotional labor in relationships and what is often asked of us AFAB (assigned female at birth) individuals based on our perceived gender identities," Jean said. "I believe that a lot of my shortcomings within the context of interpersonal relationships were as a result of emotional overexertion, and I really wanted to capture that feeling on this one."
They came up with a clever (heh) way to capture the sound of that overexertion: Recording the vocals while barely even awake. After a long night in the studio, Jean woke up and recorded "Stonewall" right from their sleeping bag. It's like the famous story of John Lennon recording "Revolution" while lying on the floor, but if he'd been singing "I'm So Tired" instead.
Listen to "Stonewall" below, and pre-order Constellations on Bandcamp. It comes out March 26.
Check out more of the best indie-rock music from Vermont here.