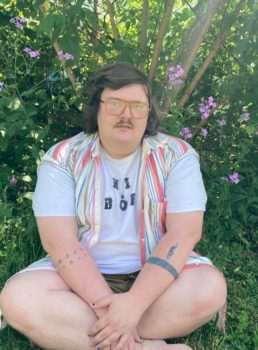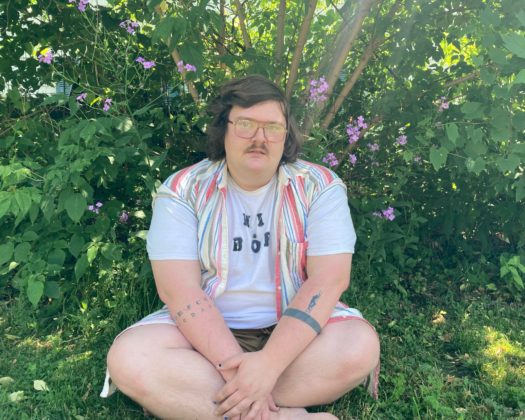 "Keep it opaque," goes the refrain of Remi Russin's new single "Most People Kill Plants," and, for the most part, Russin does. But there's a deep backstory behind the song, beginning with the couplet: "I gave notice / I did my mourning on the front end." That notice-giving is literal. Russin works in social services and, a while back, they quit their job. But the process grew drawn out and…well, I'll let Russin tell it. You'll see where the "mourning on the front end" bit comes in too.
"The time between putting in my notice and my last day was about four months. During that time, I continued to work intensely closely with a kid who didn't know I was trying my hardest to leave. I thought I was centering his needs by staying on, but it was so dishonest. So much of that work is based on connection and building a stable relationship, and I had to keep up that pretense with one foot out the door. It's not easy to navigate a situation like that on your own, much less support someone else in navigating it. It was cruel and unnecessary, and I had a lot of resentment for my bosses for it."
The tone of "Most People Kill Plants," the finale of Russin's upcoming debut EP Math for Poets, doesn't feel resentful though. A blissful dream pop reverie, the song takes its time, a driving bass line and their washed-out vocals turning a brutal situation into art. Listen to the song below, and preorder Math for Poets at Bandcamp. All pre-sale proceeds to go the Firewood Collective.
Check out more of the best new indie music from Vermont artists here.