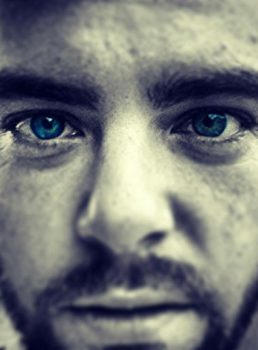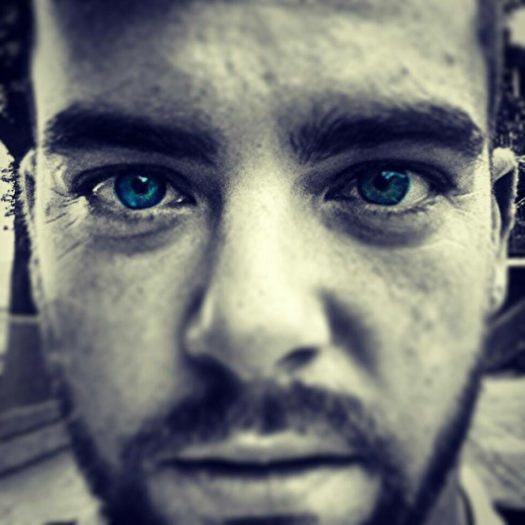 Vermont has a reputation in some quarters as a bucolic wilderness playground. But there's another side to the story. Much of the state is rural and poor, and those areas have been hit hard by the nation's recent opioid epidemic, devastating already-struggling communities. One such community is the small town of Springfield – or "The Field," as local rapper Vazy dubs it on his powerful new song. "I rep the 'Field, boy," he begins, "where people rob and steal just to get themselves a meal." It doesn't look up from there.
An indictment of drug abuse and a system that leaves the poor and addicted to die, the song addresses the town's crime wave, rampant unemployment, and a local teen who died shortly after her father was murdered. Vazy's lyrics come from personal experience; he spent several years in prison for dealing drugs some time ago. "You can hear the pain in the struggle in my voice," he says.
One particularly powerful verse goes:
Bitch you know I rep the 'Field
On my block they move them pills and rob and steal
And treat this village like the city
Everybody's getting killed
I seen the homeless do the most
To feed themselves a fucking meal
No job, no bread, no food, just drugs
Man welcome to the fucking 'Field
Despite the pessimism, the song comes from a place of love. He terms the town "the most beautiful ghetto" and it clearly devastates him to see what it had become. He yearns for change on this song – if only he can get people to hear it.
"It's really hard to be successful here in Vermont because the numbers just aren't there for hip-hop," he says. "I had a few opportunities to move to California and New York but never ended up taking them. Now it's a little late because I have a big family and so many responsibilities, so it's turned into more of a hobby."
It's clearly a hobby he excels at. "The Field" is just one track off Vazy's terrific new album of the same name. Stream "The Field" below, then buy the full album at CDBaby.
Click here to discover more of the best new rap music in Vermont.