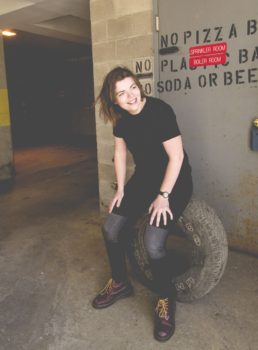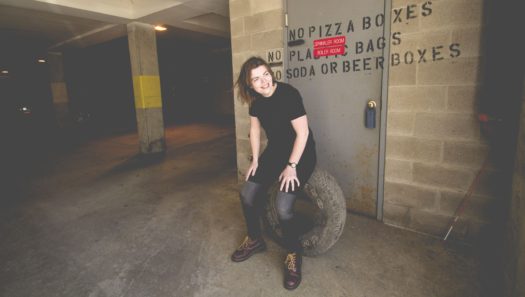 "Foxy folk" was the genre tag Abbie Morin adopted on 2015 solo album Shadowproof. The catchy branding isn't accurate anymore. Like bandmate Caroline Rose, Morin has recently changed sounds (band names too in this case; Morin now performs as Hammydown). But it wasn't entirely accurate then either. "Foxy folk" doesn't really capture a song like "Better Half."
On record, it's more like foxy indie-rock, upbeat and energetic and incredibly catchy. Even when using the cutesy genre tag, Morin clearly had ambitions broader than it. In a full-band radio session, the song incorporates a blaring sax solo (played by Taylor Smith, of actual folk group Cricket Blue). Even when performing the song on acoustic guitar – the folkiest instrument – Morin would often have electric-guitar wiz Tom Pearo adding avant-garde jazz accents. Foxy, maybe, but "Better Half" looks far beyond folk.
Check out more entries in our month-long series on The Best Songs of the 2010s.