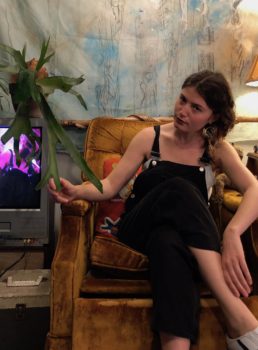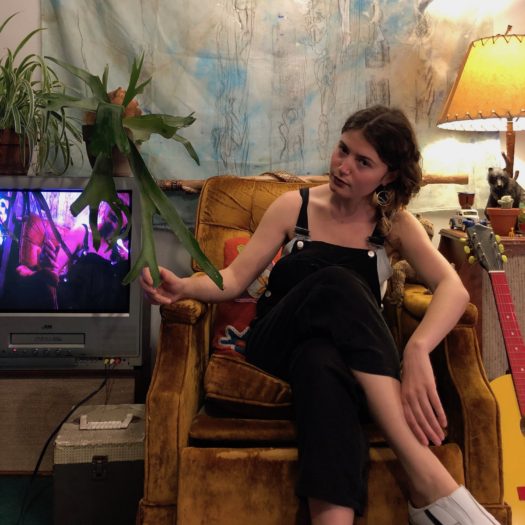 At first, the music video for Vermont-via-Portland-via-LA band Babehoven's "Maybe I'm Bitter" evokes that old computer game The Sims, all empty-room templates rendered with rudimentary software. But watch closely for the early signs of the simulation breaking down. A lamp on a chair. The chair on a dresser. Soon giant disembodied hands invade – think Thing from The Addams Family – and the simulation collapses completely.
Directed by Brin Gordon, the video offers an apt metaphor for the music. Though beautiful on the surface, Babehoven's song carries with it a creepy undercurrent, the sense that things aren't quite right. "For me, [the hands] bring up the sense of going about one's life with muscle memory, not being totally present," songwriter Maya Bon says. Bon's slice-of-life lyrics read like Courtney Barnett, but sung over the dream-pop shimmer of Mazzy Star. It's a mesmerizing song, with a video to match. 
"Maybe I'm Bitter" comes off Babehoven's upcoming EP Demonstrating Visible Difference of Height, out February 7.