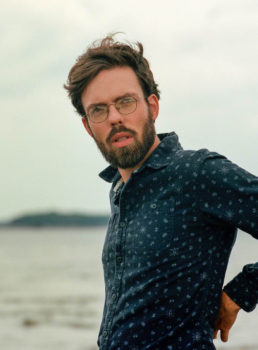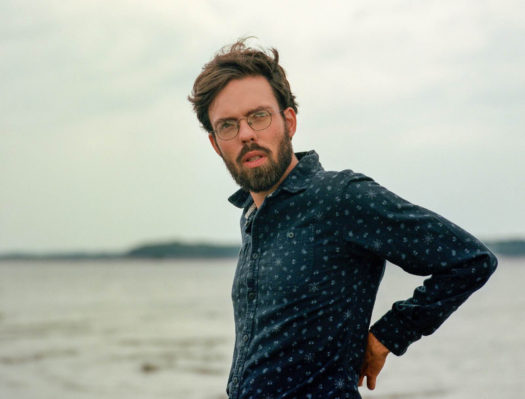 Phish and Grace Potter. For years those two have stood as the tentpoles of Vermont's breakout musicians. But in recent years, a number of great local artists have begun nipping at their heels. Artists like Madaila, Kat Wright, and The DuPont Brothers are touring and getting attention on the national scene and show few signs of slowing down.
The latest of these is Henry Jamison, who last year earned plaudits from the likes of Consequence of Sound and Vice for his wonderful EP The Rains (home to our sixth favorite song of 2016). Now, to promote his current tour, he's released a new song. This one's a cover of another great songwriter: Gordon Lightfoot and his classic "If You Could Read My Mind."
"If You Could Read My Mind" often gets spare folk-country covers (Johnny Cash's heartbreaking rendition after June Carter passed may be the most moving). For his version, though, Jamison adds subtle electronic touches, beats and claps here and there. Don't worry: there's still prominent acoustic finger-picking to please the purists, but his cover gently nudges the song into the 21st century. It's a beautiful cover that's helping Jamison's star rise; it's reached 133,000 plays on Spotify already.
Check out more from Henry Jamison – including those tour dates – at his website.
Click here to discover more of the best new Americana music in Vermont.