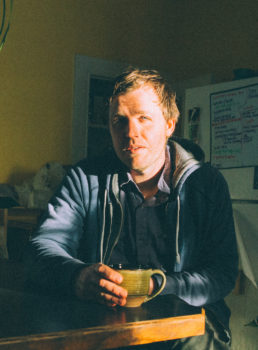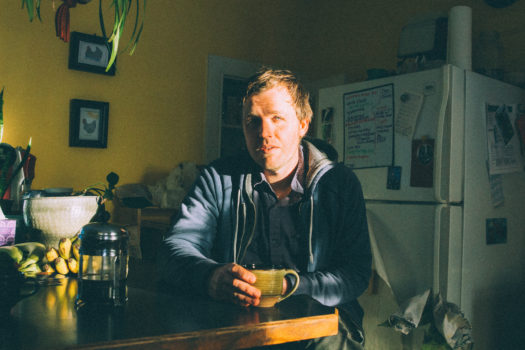 Many of Paddy Reagan's musical influences are about what you'd expect for a thirty-something indie-rock songwriter: Pavement, Smog, Sharon Van Etten, and, most recently, Deerhunter. One that's less obvious? The Grateful Dead.
On "First Blush," Reagan's new single with band Paper Castles, one line in particular channels his Deadhead past: "Is this just a dream you had to dream / To understand" (it echoes the "Box of Rain" lyric "This is all a dream we dreamed / one afternoon long ago"). And maybe we shouldn't be surprised at that connection. After all, the Grateful Dead are finally cool, subject to the likes of Pitchfork appreciations and National-curated tribute albums featuring dozens of today's coolest indie bands (including, incidentally, three of the four artists Reagan cited up top).
"I sort of had to come to terms with how much I listened to a tape of American Beauty and Workingman's Dead when I was in high school," Reagan says. "'Box of Rain' probably creeped into my brain and sat there until I wrote this song. I don't remember thinking of it until after the song was done and had a 'am I ripping this off?' moment."
"First Blush" is the first single off upcoming album Acceptionalism (out April 13). Watch the video below.
Click here to discover more of the best new indie music in Vermont.