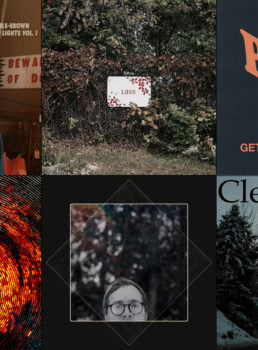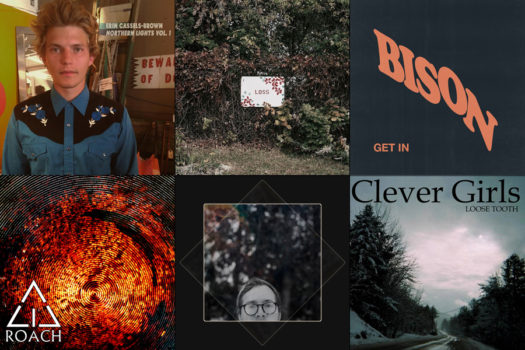 What is an EP?
I don't mean that as a philosophical question, but a practical one.
Back in the vinyl era, the EP had a clear reason for existing as a stand-alone format from the album. If you had enough songs to fill a 12-inch, 33RPM record, you made an album. If not, you put what you had on a 10-inch, 45RPM record and called it an EP. They looked different; they felt different; they cost different amounts.
In the digital era, free of physical limitations, the distinction has blurred. An artist's latest collection of music can be two songs or two hundred. The idea that a 60-minute collection of music constitutes an "album" and a 15-minute one constitutes an "EP" is purely artificial.
Yet the EP hangs on, because musicians like the format. Nowhere more so than in Vermont, where the EP offers new bands a way to test the waters and experienced bands a way to toss out a few songs between "proper" albums. In a musical climate where local musicians rotate constantly around new bands and monikers, the EP offers a low-stakes way to try out a new sound or collaboration.
As a result, this list is no ugly stepchild to the Best Albums list we've got coming next week. There may be no more practical reason to keep the EP designation, but these ten EPs justify their own reasons for existing. Continue reading »