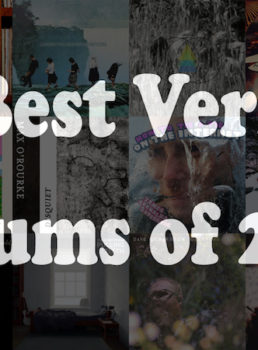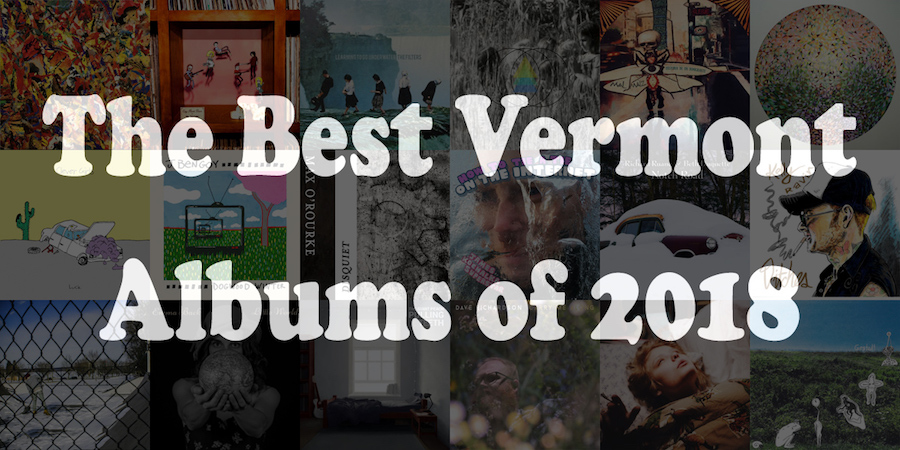 I only stepped foot in Vermont once this year.
That's the dirty little secret of this blog (well, not that secret; it says it right on the About page): I don't live there. Haven't since I started doing this last year.
That's going to change when I move back in the spring, but the aim of the site won't. I conceived of County Tracks as helping to expose the best music created in Vermont to non-Vermonters. In the digital era, it's easy for an expat dedicated enough to follow any local scene from afar. What's trickier is getting great local music heard by people who have no reason to care about the category of "Vermont music."
This ties into a broader problem. The glut of choice of streaming, rather than leveling the playing field, has mostly helped the famous get more famous. Yesterday's Wall Street Journal had a Billboard staffer claiming Drake was "bigger than the Beatles" because all 25 tracks on Drake's new album appeared on the Hot 100 simultaneously. I won't even get into the "bigger than the Beatles" nonsense (come on). The more important point is that, overwhelmed by choice, listeners are gravitating towards what they know. No matter how many times a digital music CEO says the word "discovery," actual music discovery seems harder than ever.
I don't know if any of the artists below are blowing up Spotify playlists, or whether any computer algorithm is pushing them on users. But they deserve attention. Great music happens beyond the big cities and big labels; it just needs exposure. In my small way, I hope these lists help a little. There'a lot of great music being made in Vermont. More people outside Vermont – people like me – need to hear it.